Xiaowei X5s is a modern designed soap dispenser, which has some very interesting features, beside its very nice looking. It is a shame to pass by unnoticed, the product being displayed 2 weeks ago in one of the articles of the Xiaomi crowdfunding platform.
I like the Xiaowei X5s because it does not occupy any unnecessary space of the sink, as it can be mounted directly on the wall. We all know how it works, the sensor detects when the hand is placed under the dispenser and then it doses enough soap to wash your hands.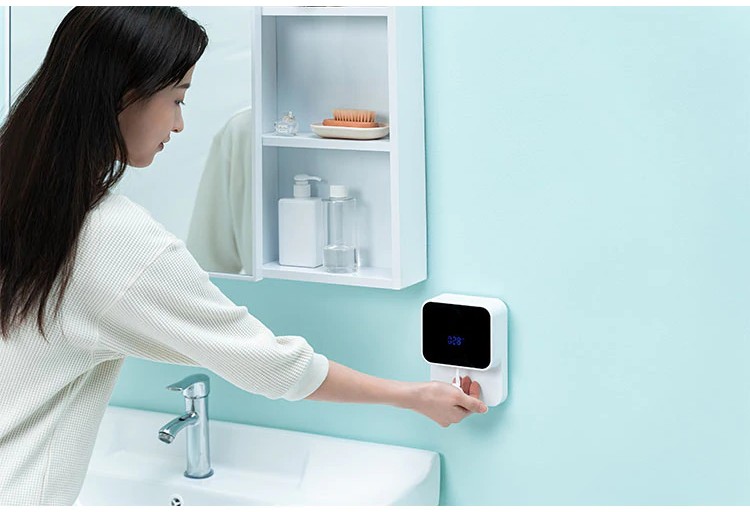 To get the foam as in the presentation images, a special soap is needed (it can be found in ordinary stores, but is more expensive as classic soap) or we can dilute the classic soap with water. The capacity of the tank is 280 ml.
Most models work with 2 or 3 AAA batteries, but Xiaowei X5s integrates a 1500mAh battery, that assures up to 230 washes. The battery has a LED display that indicates when to charge it, through a USB-C port. The LED display also shows the ambient temperature, so it can be used both as a bath thermometer and soap dispenser.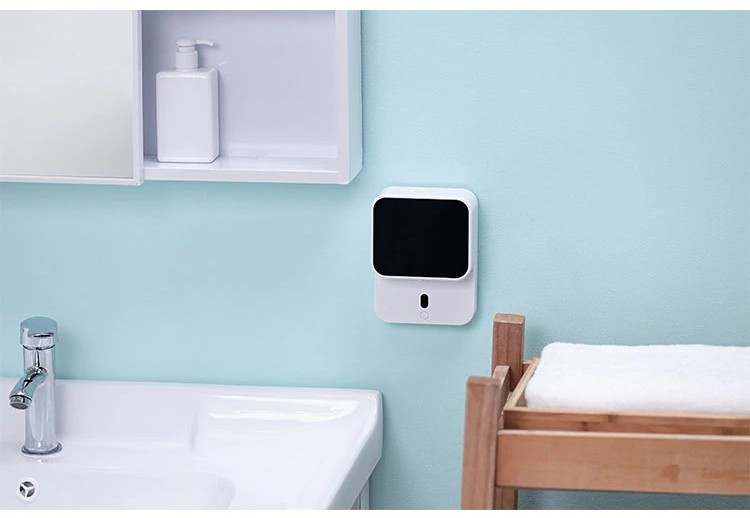 If you like the product, you can find it on AliExpress.com (it may get through customs and you need to pay taxes) or Banggood.com, the shipping is more expensive, but it is shipped through courier without any additional fees. One of the reviews from AliExpress says: "Too good for the price".