Lydsto HD-SCXCCQ01 Portable Compressor/Vacuum Cleaner can be purchased from Banggood.com for $ 51.29 using the discount coupon . For courier delivery, with no additional fees, I recommend choosing EU Priority Line.
Every week, on Xiaomi's crowdfunding platform, new products appear, some useful, others less useful. From the category of useful ones today we have a 2 in 1 gadget: car vacuum cleaner and portable compressor. The shape is similar to that of a classic hand vacuum cleaner, measures 315mm x 55mm and weighs only 500 grams. It is compact enough to be easily stored even in the car's glovebox. From the presentation images it seems to be made of quality materials, and its design is minimalist and modern.
Self-compacting vacuum cleaner and compressor.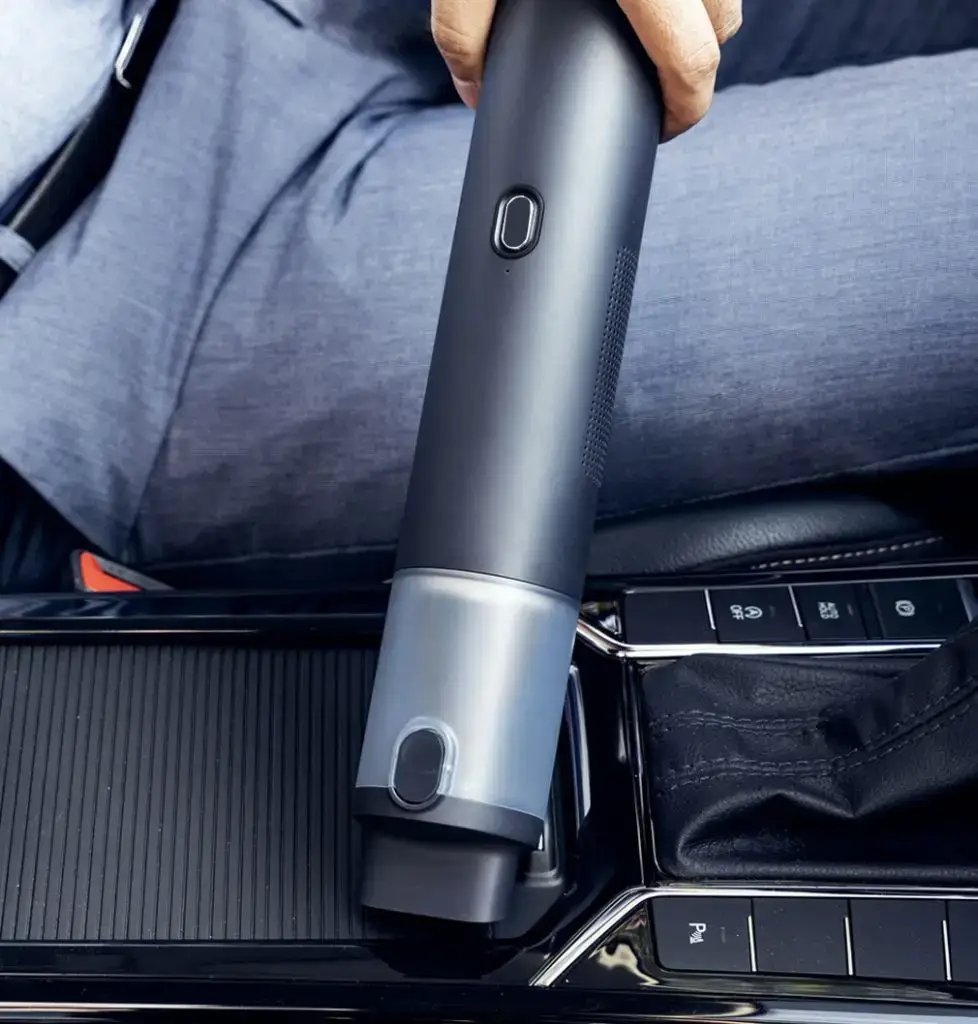 Used as a vacuum cleaner, it has a suction power of 10,000 Pa, which is almost as strong as the top models from Xiaomi or Shunzao. It also has a HEPA filter, which captures dust and 99.5% of allergens. Inside there is a battery with a capacity of 2,500mAh, capable of providing a range of up to 30 minutes used in ECO mode or 15 minutes if used at maximum capacity.
Note that it charges using a USB-C connector, which can only make me happy. I hope that the MicroUSB port will disappear in the near future.
Xiaomi car vacuum cleaner and compressor.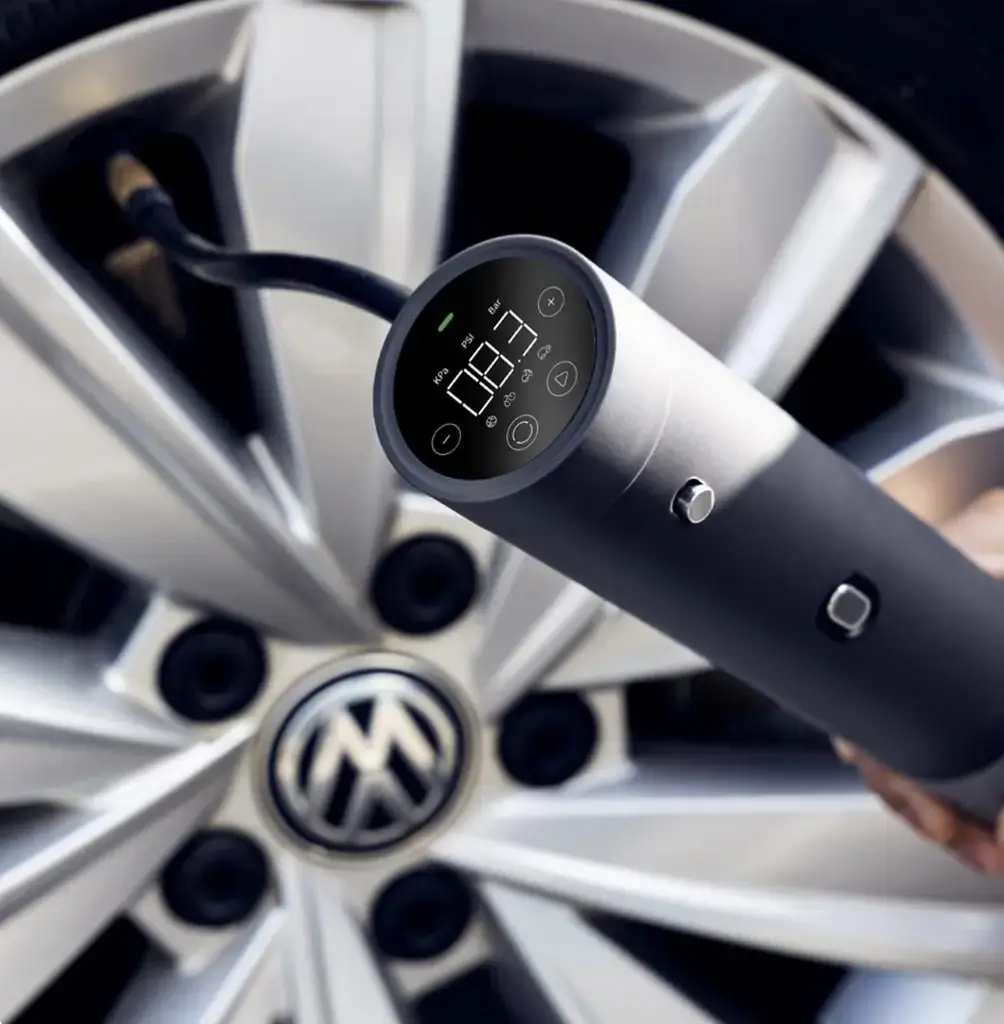 If at one end we have the function of a vacuum cleaner, on the other side there is a portable compressor, similar to the one from Xiaomi or Roidmi. It can also be used to find out the pressure in the wheels, without the need to inflate them. The compressor can inflate car tires, mattresses, balls, inflatables, bicycle or motorcycle wheels.
The device was launched in China for $ 30 and raised the money needed for production in a few days. Probably, when it will be available in the offers of Chinese stores that deliver in Europe, the price will be a bit higher. When it appears, I will update this article as well.
More pictures here.